The Princess Is In Another Castle
---
Username:

Password:


2>
©
Copyright
RPG Haven 2011-2013

Owner - Haven Admin

Creations, posts, ideas, and information from this site are copyrighted to their respective creators and owners. Content may not be taken or used without their permission. Violation of this rule is considered plagiarism.


©

All Rights Reserved.




RPG Haven is licensed under a
Creative Commons Attribution-NonCommercial-NoDerivs 3.0 Unported License
.
So I need some opinions, which of these two look better to you?
1.) Clean portraits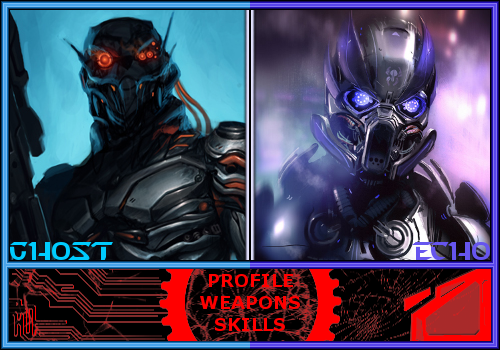 2.) Shattered glass effect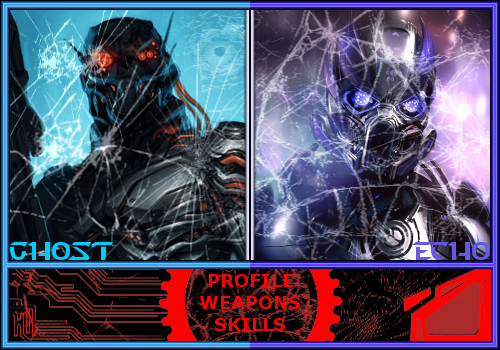 Leader of Alteria





Posts

: 599


Money/Ryo

: 9742608

Character Profile
Ranks: Country Leader
Statistics:


clean brosef... though i do dig the attempt to be all grungy bad ass~!
_________________
When the bleeding slows, preparation for decapitation can be started.
Continue the cut to the throat around the entire neck, from the jawline to the back of the skull.
Once muscle and ligament have been sliced away, the head can be cleanly removed by gripping it on either side and twisting it off, separation occurring where the spinal cord meets the skull.
Galvesar's Theme songs:


Main Theme Song
Dawn of Ashes - The Ancient Draining-Room
Alternative Main Theme
Dawn of Ashes - Farewell to the flesh
Battle Theme
The Autumn Offering - Hessian Blade
Xul Tegas Form Theme's
Icarnia - Where fallen apostles assemble

Member




Posts

: 395


Money/Ryo

: 375718

Character Profile
Ranks: Outlaw
Statistics:


_________________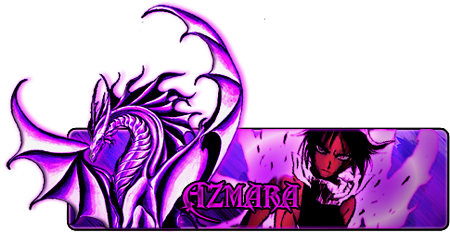 fighting theme:
Drawing of Azzy THANK YOU GLAVES-RAWR-DONO~:
Retired Staff





Posts

: 952


Money/Ryo

: 2303804

Character Profile
Ranks: Overlord
Statistics:


Clean it is! Thanks for the input
Leader of Alteria





Posts

: 599


Money/Ryo

: 9742608

Character Profile
Ranks: Country Leader
Statistics:


---
Permissions in this forum:
You
cannot
reply to topics in this forum