hello ya'll, i have returned ^^
_________________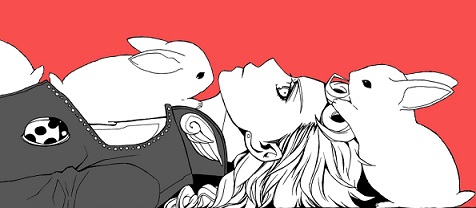 Member




Posts

: 1399


Money/Ryo

: 956315



We didn't even know you had a dance show...0.o or at least I didn't. Welcome back? <3
_________________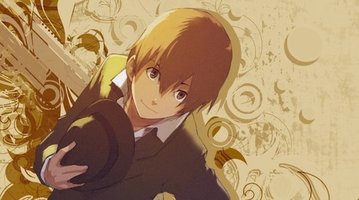 Me, Myself, and I
Raum's Ever-changing Theme (Updated: 4/4/2013)
Tetragrammaton:

Credits to galvesar, the metalest necrobro ever!
The Workaholic





Posts

: 685


Money/Ryo

: 553472



Mr Suave welcome back bro -!!! XD hope your dance show was rocking dude-!
_________________
When the bleeding slows, preparation for decapitation can be started.
Continue the cut to the throat around the entire neck, from the jawline to the back of the skull.
Once muscle and ligament have been sliced away, the head can be cleanly removed by gripping it on either side and twisting it off, separation occurring where the spinal cord meets the skull.
Galvesar's Theme songs:


Main Theme Song
Dawn of Ashes - The Ancient Draining-Room
Alternative Main Theme
Dawn of Ashes - Farewell to the flesh
Battle Theme
The Autumn Offering - Hessian Blade
Xul Tegas Form Theme's
Icarnia - Where fallen apostles assemble

Member




Posts

: 395


Money/Ryo

: 375718

Character Profile
Ranks: Outlaw
Statistics:


---
Permissions in this forum:
You
cannot
reply to topics in this forum